Take DADAP Online for a Great Price
If you've been shopping for a fantastic deal on the DADAP course, DADAPonline.com is here to help you with Texas' first and only Internet-based DADAP at the lowest price available.
Online DADAP means no burning gasoline driving to a DADAP school, no scheduling time out of your busy day for a long classroom session, and no paying high course fees.
Our extra low DADAP course fee includes all of the following:
FREE U.S. mail completion certificate delivery
FREE technical support available 24 / 7
FREE 24 / 7 course availability
FREE unlimited logins and logouts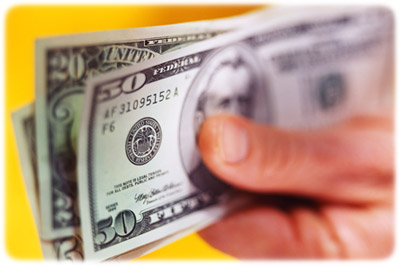 Save time, gas and money by taking your DADAP course online with DADAPonline.com!
Your Satisfaction Is Guaranteed!
DADAPonline.com stands behind the online DADAP course by providing a money back guarantee. We offer a full course refund so that your DADAP experience can be risk and worry-free.
Every customer who signs up for DADAP online is entitled to a full refund within 7 days from the date of course registration and payment. If you are not satisfied with the course for any reason, you can contact customer support for a full refund of your course fee within seven (7) days from registration provided that you have not yet attempted the final exam.
Never Any Hidden Fees with DADAPonline.com
Our course pricing policy is very simple: the price we advertise is the price you pay for your DADAP online course. We don't charge hidden fees after you have paid the "course fee" or charge extra for basic services such as certificate delivery.
You may elect to pay for upgraded shipping before or after you have passed the final exam. Our shipping charges are shown during registration, and you can select free delivery by U.S. mail if you choose.
DADAPonline.com is a service provided by Driver Training Associates, Inc., a Texas-based company that offers defensive driving courses throughout the U.S.
Click the REGISTER NOW button to sign up now for your Texas online dadap course with DADAP Online.com.